The 2023 Education Award Ceremony is now live!
History
The Laotian American Society is a non-profit organization formally established in 2005, and we are more than proud to be celebrating 15 years as an organization. We bridge together the modern Laotian-American with the traditional generation of our community, to celebrate our culture and aid our community in numerous ways.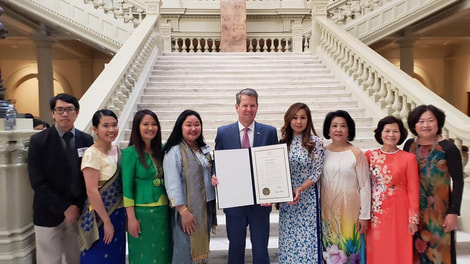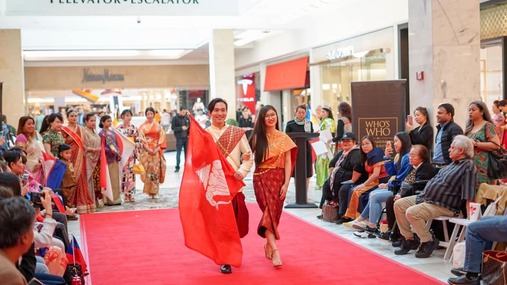 Mission
Our mission is to promote cultural awareness and empower the Laotian American community.
What We Do

Preserve Laotian traditions with hands-on experience through arts and culture

Uniting the community for Laotian Americans with civil engagement and various events

Preserve Laotian traditions with hands-on experience through arts and culture
---
We Thank Our Sponsors 2022